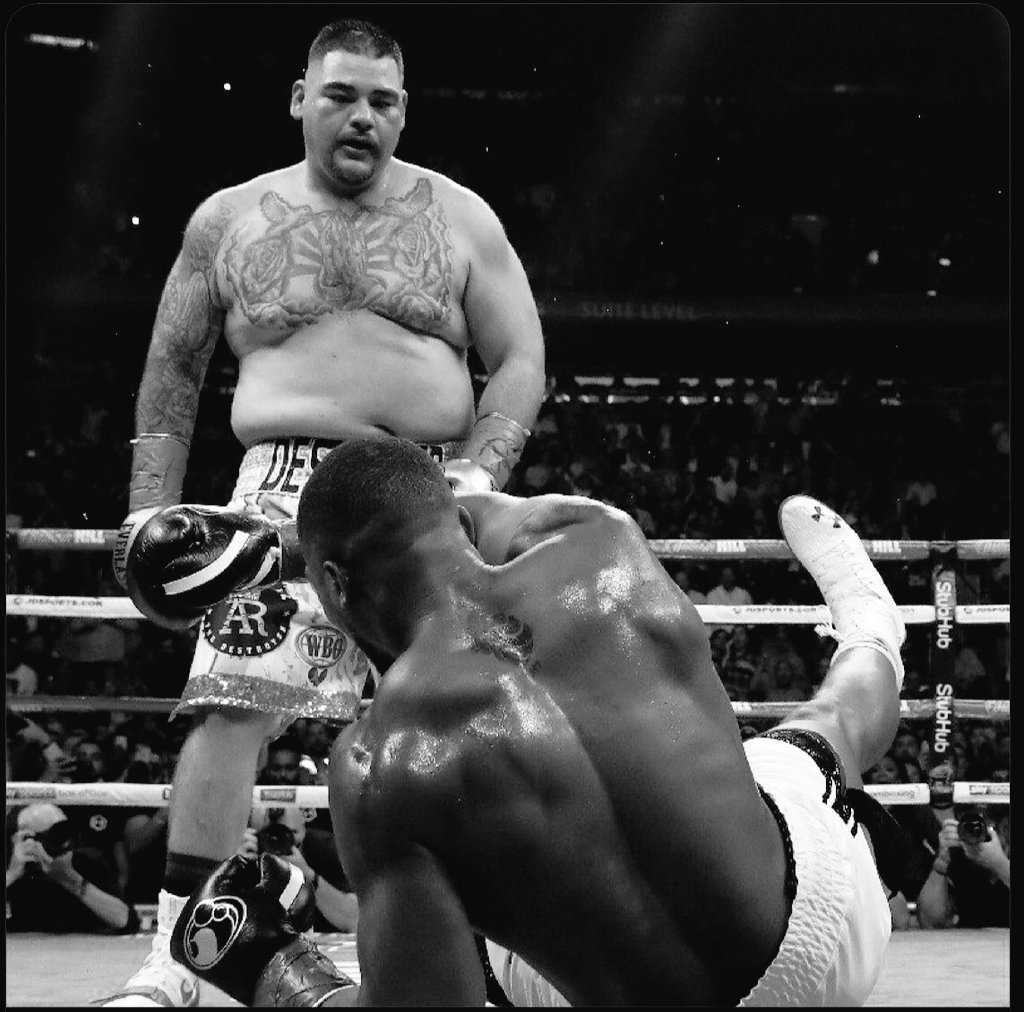 Fin.
---
11 Miles
Perhaps better than any story in recent memory, this Michael Weinreb feature pins down the complicated and uneasy feelings that comes with living in San Francisco and Oakland these days. This is a story about the Golden State Warriors moving eleven miles, and just how much weight is in those eleven miles. It's a hell of a read about the "gilded age of tech gentrification."
As billions in tech money swirls up from Silicon Valley – up into San Francisco, and over the Bay Bridge to Oakland – the area now, undeniably caters to uber-rich. It's a beautiful place to live, as I have for almost fifteen years, but I am not a millionaire. I wonder how the hell we're going to afford and enjoy a life here. And that's coming from the guy who works for a tech company that's helped usher in this era!
I urge everyone to click-through and read the entire story, but this paragraph sums up the broader stakes:
The longer this boom goes on, the more it seems as if the old, weird Bay Area—the region that shaped contrarians and activists like Allen Jones, and long supported ragtag franchises like the Warriors—might not be coming back. And if San Francisco is going to stay this way, and the Warriors are going to stay this way, maybe you can make the case, as team president Rick Welts essentially has, that the Warriors have become too big for Oakland; they've been such a sweeping success that they're now built more for The City than The Town. The Chase Center, Welts told Forbes, is meant to rival the Staples Center and Madison Square Garden. The unspoken context is that the Chase Center is meant to further elevate San Francisco into a city like Los Angeles or New York. Maybe that's the right play for a region that is now the center of the tech world, but it also feels like a reflection of yet another power city that's in danger of hollowing out its old spirit.
I find more than a coincidence that I'm writing this summary from a hotel in Brooklyn looking over to Manhattan. – PAL
Source: "Eleven Miles, but a World Away: The Warriors Make Their Last Stand in Oakland", Michael Weinreb, The Ringer (06/05/19)
TOB: Let me start by noting that I live in San Francisco.
When the Warriors first announced they were moving to SF, I was very lukewarmly against it. I didn't really see the point, other than the owners making money. Oracle is not a palace but it's a nice place to watch a basketball game.
Plus, it's going to make it impossible for me to attend a game. Oracle is easy enough to get to, when I want to see a game. Yes, Chase Center will be easier, but the move will likely render me unable to attend a game for a few years. The prices at Oracle are already outrageous because the team is so good. It's hard to get in the building for a mid-week regular season game against a non-marquee opponent for under $100 per ticket. Good luck finding lower level for under $175. And ticket prices are about to get stupid. So I trade some travel time for the fact I won't be able to afford to go. Not exactly thrilling news.
But it was hard to get bent out of shape over such a short move. What I find curious about all the noise now, though, is that l was not the only one lukewarmly against it. As Weinreb notes, "Civic opposition over the move never reached a fever pitch."
In the article, Weinreb talks to Sam Fleischer, a Warriors fan studying sports history in grad school (wait, how do I do that, too?):
"There's an urban dynamic to basketball, in a socioeconomic sense, that built up through the second half of the 20th century. Oakland's just like that. It connected a sport to a community that didn't have a lot of disposable income. Basketball was ubiquitous in that regard."
But if we're being honest, the move doesn't change a lot. As I noted at the outset, the cost of attending a Warriors game is sky high right now. As Weinreb discusses, many longtime fans were priced out years ago. The move to SF changes a lot less than what has happened over the last decade. Look at this photo from Game 4 of the Finals, which very well might be the last game ever played at Oracle:
The fans who can attend games now are not diehard fans. So, why am I now reading think pieces on what it all means? I don't buy the "being ripped from the city that supported them through good and bad" narrative. First, I do feel for the Warriors fans in the article who feel like they're losing their team. But Warrior fans come from all over the Bay Area, and always have. Second, San Francisco lost the Warriors to Oakland long before it was the other way around. I wonder what the reaction was then: my guess is a collective shrug of the shoulders.
Because I think a lot of the (still relatively mild) uproar over this stems from the Take Culture we are in. Everyone has to have a take on everything. The Warriors building a new arena and moving 11 miles has to be symbolic of some greater narrative about the differences between the two cities. It has to be about Class War. It has to have a Winner and a Loser. It has to be good or bad. It can't just be.
---
The Funniest Article I've Read In a While
The sign of a great writer is when they can hold your attention on a subject you are not all that interested in. Such is the case here, with this article by Rave Sashayed on Phil Kessel's free agency. I don't watch enough hockey to really understand who Phil Kessel is, but I do have a general understanding that he's not well liked. But Sahayed's article had me LOLing throughout. Here's my favorite passage:
Anyway, guess who's the epicenter of this year's drama? Yes, it's hockey's cranky but lovable uncle, Phil Kessel, and he is not going to no gadt-damn Minnesota, gaddammit. The no-trade clause in Phil's contract reportedly has a list of eight teams the Penguins can send him to without prior consent, and Minnesota's not one of them. So he was able to quash a potential deal that was on the table last week, per Josh Yohe at the Athletic:
…[N]umerous sources confirmed that Kessel is unsure if he wants to play in Minnesota. He did research on Minnesota and the Wild during the past week, the sources said.
First of all, this is a hilarious sentence. The thought of Phil Kessel painstakingly googling "minnesoda where" and "minnesota weather sucks ass yes or no" and "minnesota montana same?" is absolutely thrilling to me.
And don't bother adjusting your little nerd glasses and going, "Umm excuse me, Phil Kessel spent a college season in Minnesota and his superstar Olympic champion sister went there, he definitely knows where it is." I sincerely don't care. I am picturing a late-'90s model desktop IBM, the kind that runs Encarta, and Phil Kessel is hunched over this computer with his glasses on laboriously typing "google minesota best value bulk mesquite smoking chips delivery," and then he accidentally steps on the surge protector and the computer powers down and he roars "GADDAMMIT AMANDA, WHY IN THE HELL DID YOU BUY ME THIS GAHD-DAMN MACHINE!" No one can stop me from imagining this and having a wonderful time.
Read the whole thing. -TOB
Source: "Can't Everyone Just Stop Hollering At Phil Kessel While He's Tryin' To Watch The Teevee?", Rave Sashayed, Deadspin
---
Video of the Week:
---
Tweet of the Week:
---
PAL's Song of the Week: Fleetwood Mac – "Hold Me"
---
Like what you've read? Let us know by following this blog (on the right side, up near the top), or:
Email: 123sportslist@gmail.com