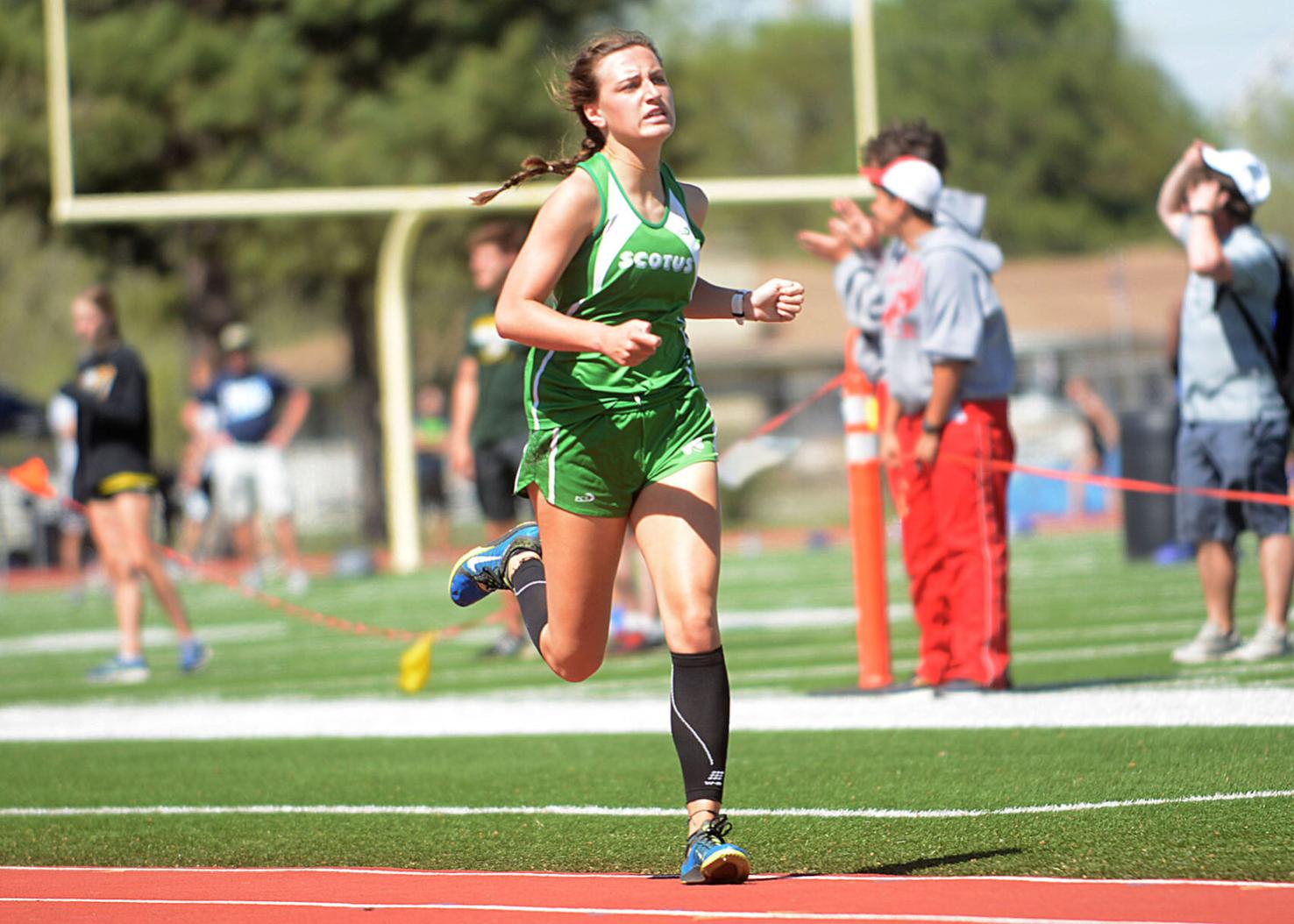 Breaking Rules Pays Out
File this under "Did you know?" While I'm sure some of our esteemed readers understand the rules of betting on a horse race, I did not, so I was fascinated to learn more once the news broke about the Kentucky Derby winner, Medina Spirit, testing positive for betamethasone. The results from a second test (taken at the same time) are still pending. Also, horses can have betamethasone (for swelling in joints), just not within 14 days of a race. 
So what happens to all those bets placed on Medina Spirit (12/1 odds) or, more interesting to some, the second place finisher, Mandaloun (27/1 odds) or all the parlays?
Short answer: once the race is called official at the race, the money starts exchanging at the track and all over the internet. There's no going back. Regardless of the second test result, according to the betting world, Medina Spirit paid out as the winner.
Some historical context from Victor Mather:
The only other time a Derby winner was disqualified, the result for bettors was different. In 2019, Maximum Security crossed the line first but — importantly, before the results were announced as official — was ruled to have interfered with several other horses.

Normally a race is declared official in a few minutes. Even when the stewards look at a possible infraction it usually takes only five or 10. That year, perhaps because of the importance of the Derby, there was a 22-minute delay while the incidents involving Maximum Security were looked at from every angle. In the end, Maximum Security was disqualified for coming off the rail and impeding the path of the horses chasing him. Country House was declared the winner.
This is an odd one. It makes complete sense why the bet pays out, and yet – the winning horse (a bit of a longshot at 27/1) will very likely not pay out as a winner.
Make to click on the link to read more historical context from Mather. – PAL

Source: "A Derby Winner's Drug Test Won't Affect Any Bets. Here's Why.", Victor Mather, The New York Times (05/10/21)
---
Tim Duncan's Bank Shot
Duncan was inducted into the basketball hall of fame last night, which was no surprise to anyone who's even had a passing interest in the game in the last 30 years. Duncan was first team All-NBA (top player at his position) 10 times. Add to that 3 Finals MVP awards, 2 league MVP awards, and – oh yeah – 5 NBA titles.
His Spurs coach, Gregg Popovich summed it up more succinctly to The Ringer's Yaron Weitzman:
"No Duncan, no championships," Popovich said when asked to summarize Duncan's career. To this day, he added, he and his coaches kick off team dinners by raising their glass to Duncan. "Thank you, Timmy," they say.
Duncan's signature offensive weapon was the bank shot. In short, the shot had fallen out of fashion by the time Duncan came to the league as a prized prospect from Wake Forest. He used it, and he abused defenders with it, starting in training camp with NBA MVP and future hall of famer David Robinson.
"We really couldn't believe what we were seeing," Avery Johnson, the Spurs' starting point guard at the time, said in a phone interview. "Tim dominated David, who I thought was a pretty good defender." Johnson chuckled. "It got to the point where Pop had David spend the rest of training camp on Tim's team."
That scrimmage against Robinson was the beginning of 18 years of Duncan brilliance, earning admiration from his peers along the way.
About the bank shot, Al Horford said this:
"You knew he was going to take it, but there was nothing you could do about it," Horford said. "It was like Kareem [Abdul-Jabbar's] skyhook.'' But it was more than just Duncan's trademark shot—it represented everything that made him great."
And Brian Scalabrine pointed out another strength of Duncan and his bank shot: it could put a stop to an opposing team going on a run.
"It was different. He'd only score 25 but it would feel like 40. Anytime you'd go on a run, Pop would call for the ball to go to Tim in the post and they'd always get a bucket. It was just impossible to build any momentum against them."
Weitzman does a really good job mixing the origin story of Timmy's bank shot with his broader impact on his team with this piece. A fun read about a unique athlete. – PAL
Source: "Take It to the Bank", Yaron Weitzman, The Ringer (05/13/21)
---
Further Update: Drew Robinson Goes Deep
Man, I love this story. -TOB
---
Video of the Week
I love this – Jomboy giving some love to an umpire who had one hell of a game.
---
Tweet of the Week
---
Song of the Week: Bob Dylan – "Main Title Theme (Billy)
---
Like what you've read? Follow us for weekly updates:
Email: 123sportslist@gmail.com
Twitter: @123sportsdigest
---
I can't stand your water! I don't even know what to say. It's like I a took a straw and put it into a frog's ass! It makes me sick. I want to barf every time I get near it. I can't stand the smell, I can't stand the color, and I cannot stand the taste. I can't take it anymore!
-Marty 'Funkman' Funkhouser