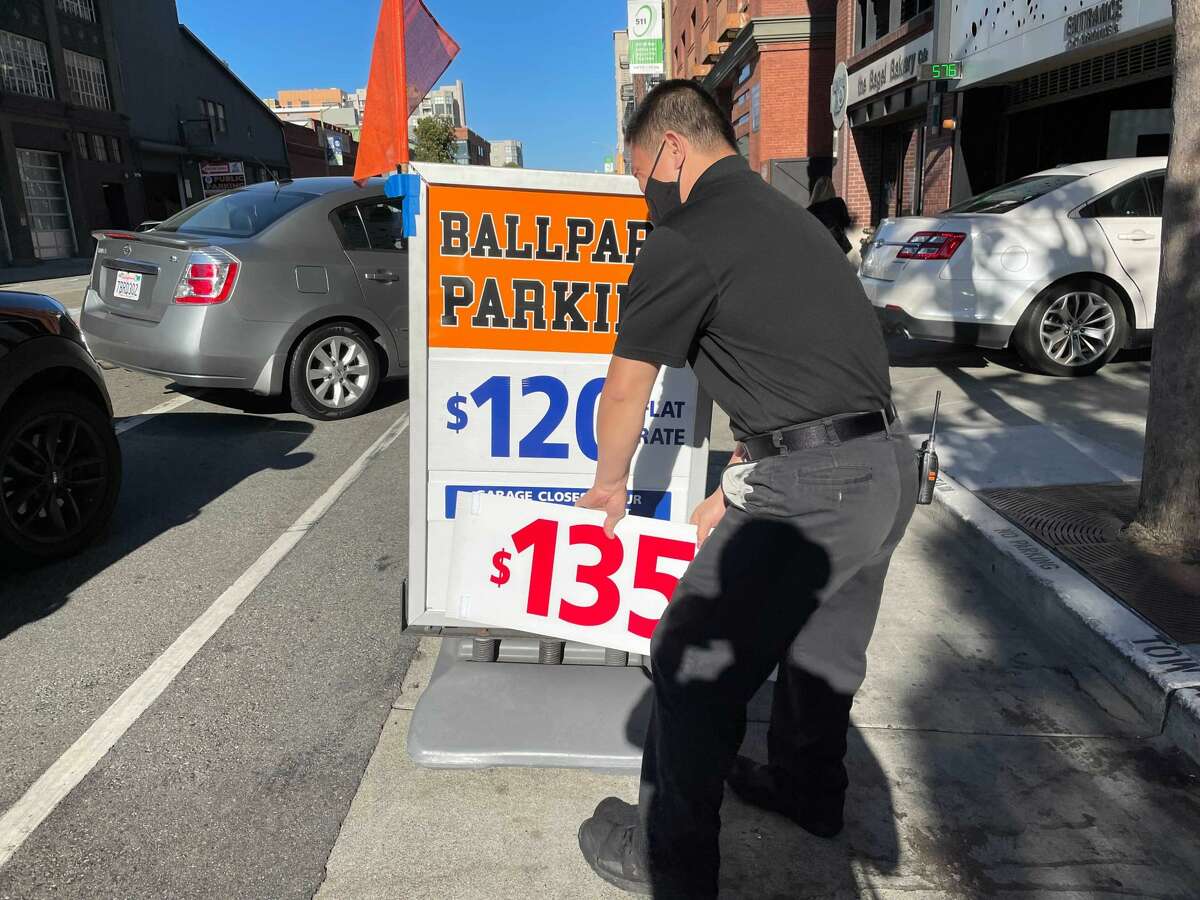 PRE-GAME:
One of my favorite announcer calls in sports is that soccer announcer who, when a great player finishes a great shot after a great build up, screams, "HAD TO BE!" And that's how this decisive Game 5 feels – these teams came down to the wire, with the division settled on the last day. Not to say I didn't want to end it Tuesday night, but in hindsight this feels inevitable.
Phil wanted us to write some thoughts before the game and then after the game and at first I was reluctant. The only thoughts in my head were:
Just Win, Baby!
The righties in this lineup, facing lefty Julio Urias, are due: Kris Bryant has one homer since September 15 and just two since August 26; Longoria has one since September 16; Ruf has one since September 6 and just two since August 21; Posey has one since September 14 and just three since July 19; Slater has one since September 23 and just three since July 4; Flores has one since August 31; Solano has one since August 22 and just two since August 4. As the @LOLKNBR hashtag has been saying for 48 hours now: THEY'RE DUE.
But then the news broke early this afternoon that the Dodgers would not start Urias and would instead start right handed bullpen guy Corey Knebel as an opener. This, presumably, is to mess with the Giants lineup and make them make some tough decisions on who to start – lefties or righties. Should the Giants start their lefties as the top and then move to righties when Urias comes in? Maybe, but then they have no lefties late if/when they need them against L.A.'s righty-heavy bullpen.
But then I saw a tweet referencing the fact Urias has reverse splits. So I looked it up, and it's true:
RHH vs Urias, 2021: .605 OPS; 98 OPS+
LHH vs Urias, 2021: .640 OPS; 105 OPS+
RHH vs Urias, Career: .623 OPS; 96 OPS+
LHH vs Urias, Career: .680 OPS; 112 OPS+
Looking at Game 2 in hindsight, this makes sense. The Giants went righty-heavy and mustered just 3 hits and 1 run in 5 innings against Urias. Those hits were a ground-rule double by Slater (RHH), a single by Crawford (LHH) and a double by Posey (RHH). Still, the righties went 2 for 12 with a walk, five strikeouts, two doubles, and a sacrifice fly. The lefties went 1 for 2 with a single and no strikeouts.
Which begs the question: Should the Giants make the Dodgers pay by going lefty-heavy tonight: by starting Wade, Yaz, and Duggar – which serves to help them against Knebel and Urias, as well. What's even more interesting is that I figured Knebel must be a traditional platoon split guy – but he's also a reverse split guy. Which doesn't make any sense and throws me for a loop and calls all of the above into question.
LOL, oh well.
-TOB
This is the reward for watching all of those Giants games this year. Should that be a statement or a question? A statement, but barely. It's really like getting to the last few chapters (let's hope a few) of a great novel; you can only really appreciate a team and a season like this when you put in your time throughout the year. That's how I have molded a feel for the Giants rosters, regardless (and I cannot emphasize that enough) of their numbers. 
Guys I feel really good about tonight:
Ruf
Longoria
Bryant
Posey
Crawford
Rogers
Honestly, I got no feel for Webb. I know he was awesome in Game 1; I was there, but the upper deck is not the best way to get a feel for a pitching performance. The bullpen has been sketch so far, but I feel good about Rogers and, for some reason, Littell…and that's it.
Guys that scare the hell out of me:
Urias
The Turners
Chris Taylor
Will Smith
How I want the Giants to blow it open against Treinen and his "All 4 Him" monogrammed glove.
Bill Simmons likes to think about matchups in terms of your opponent making decisions that are a relief to you, e.g., your team is playing Kansas City Chiefs and they punt on 4th down – any time they take Pat Mahomes off of the field you feel great. And while Urias is no Mahomes, he reeks of a big-game pitcher. So the Dodgers overthinking this thing and going with an opener in the biggest game of the year is great news to me.
I think the Giants do it. Somehow, some way, they do it, because it's been that kind of unexplainable season. Either way, I've got great beer on hand, and Natalie is convincing me to get pizza instead of leftovers. -PAL